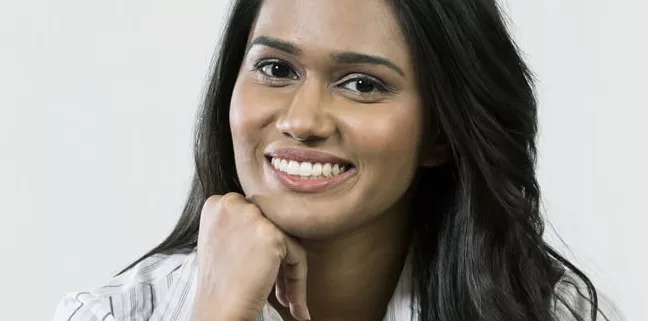 A SugarCRM developer creates tailor-made CRM systems (customer relationship management) on a SugarCRM base. The software was open source up until Version 7, which led to its widespread use and a large community.
SugarCRM offers a wide range of features and enables the optimisation and automation of sales, marketing, customer support, reporting and digital collaboration activities. Mobile CRM and SocialCRM features are also available.
SugarCRM developers adapt the software to the specific needs of the client, and, depending on the company, the focus will fall on a particular area of features.
Version expertise for SugarCRM developers
There are currently four SugarCRM versions, all based on the same stem code: b>Sugar Professional, Sugar Enterprise, Sugar Ultimate and Sugar Corporate. A good SugarCRM developer has experience in each of these versions, and is also certified by the manufacturer. These certifications ensure up-to-date professionalism and expertise.
If you are looking for a SugarCRM developer, you should pay attention to the currentness and type of certification. The CRM software has changed greatly over the years, and Version 7 has seen many changes. Currently, SugarCRM offers four certifications, but not all of them guarantee the necessary expertise to develop custom implementations:
Certified Sugar Administration Specialist
Certified Sugar Developer Specialist
Certified Sugar Solution Architect Professional
Certified Sugar Sales Specialist
Out of these four certifications, only Certified Sugar Developer Specialist and Certified Sugar Solution Architect Professional are aimed at developers. You should keep an eye out for Certified Sugar Solution Architect Professional for complex and custom projects because this is the only one which tests for the knowledge required.
Trainings, exams and job experience are necessary for certification – it is not purely limited to theory.
SugarCRM developers: basics and special skills
SugarCRM is based on the LAMP Stack: the combined use of the operating system Linux, Apache as the web server, MySQL as a database platform and PHP and the central programming language. SugarCRM can also operate on other PHP enabled systems like Windows, Solaris and Mac OS X.
If different solutions are required by the LAMP Stack, then ensure that the worker has the right experience. This also applies to non-MySQL databases; SugarCRM also supports DB2, MS SQL and Oracle in addition to MySQL, which are other database systems popular among corporations.
Certifications help show expertise in the special skills, such as the globally recognized Zend seal of approval for PHP. Expertise in one or more developer frameworks plays a large role in PHP. Every developer has their own favourite, and should be familiar with the same tools for CRM implementation to ensure cooperation with other professionals.
SugarCRM developers from India
Once you have defined the selection criteria for a SugarCRM developer, nothing stands in the way of a search going beyond Europe's borders. The global use of SugarCRM means that it is relatively easy for a company to save money on staff, and Indian SugarCRM developers are excellent examples.
In the Asian country, you will find an almost perfect mix of world-class IT expertise and very low rates. Indian is not the largest provider of IT services for no reason – the country now provides more than 55% of global Outsourcing services for IT.
Outsourcing4work has specialised in the procurement of Indian IT professionals and can easily find you a SugarCRM developer who meets your profile. We don't leave you alone after finding you a professional, but instead provide a comprehensive and professional Outsourcing project management with our Scrum projects managers. We also take over the contract development and payment terms for you. You conclude the contract directly with us as a European company: we then take care of the rest.