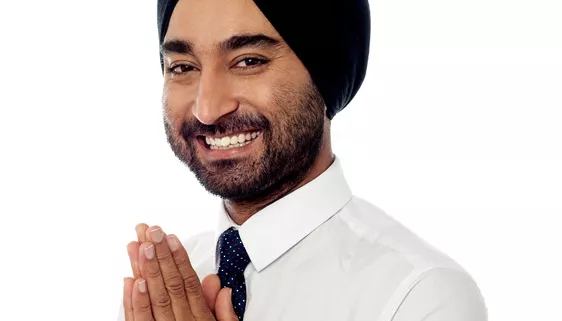 Professional shop developers are irreplaceable when entering the e-commerce business. Fortunately, you no longer have to develop an online shop from the ground up these days. There is now a wide range of powerful online shop systems that only need to be placed on a server. A shop developer is usually specialised in one or more of these e-commerce solutions, and will take over most of the complex setup and adjustment according to the needs and wishes of the online shop operator.
Shop developers are specialists
These types of shop interfaces are generally content management systems (CMS) that are specialised in e-commerce. In the small and mid-sized segment especially, the boundaries between online shop software and traditional CMS are fluid: usually online shop operators offer information on products in addition to the pure sales platform, and there is almost always a blog as well. The opposite case is also very common, in which website that were purely information based now want to expand their presence with an online shop.
WordPress, the world's leading CMS, makes it easy to expand an online shop for shop developers with expansions such as WooCommerce, Jigoshop, wpShopGermany, GetShopped or Shopp. The very same goes for Joomla and Drupal CMS, which are also very popular. VirtueMart, RedShop and Hikashop are available for Joomla, while you can get Drupal Commerce and Ubercart for Drupal.
You will need a shop solution from the professional and enterprise class for very large online shops that should also have B2B features such as an ERP system. Products such as OXID, Shopware, Magento, Intershop and Hybris are used which can manage thousands of products, and are also equipped for high page access numbers.
Shop developers for sales platforms such as these generally charge higher rates, but you will quickly earn that back later in server costs, operation and maintenance.
What tasks should the shop developer take on?
Before signing the contract, consider if the shop developer should only set up the shop software, or if they should also take care of integrating additional modules and putting on the first products. In addition to an ERP system, the shop developer can also set up payment systems, customer service software, billing and accounting functions and taxonomy and category structure.
You may prefer to have your own internal employees do these tasks, and only consult a shop developer if any problems arise.
Indian shop developers are cheaper
Whether you are planning a sophisticated e-commerce project or a simple online shop – in both cases it is worth it to outsource the development to India.
Outsourcing4work can provide you with experienced shop developers for every shop system, who will professionally set up your shop system and develop expansions for it as needed.
We can offer you an entire range of IT Outsourcing options, from a fixed-price project to an entire team that will work exclusively for you as a type of branch.
We have many years of experience in CMS and e-commerce software, and know exactly what awaits a shop developer. On request, we will also take over the project management and work together with you to create a solid offer with us as your contract partner.