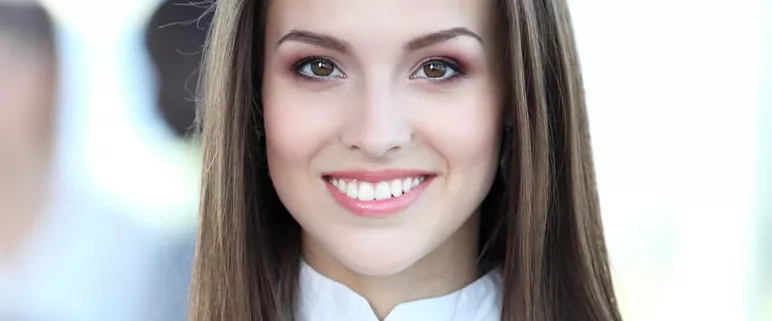 An experienced Typo3 developer knows the specific needs of business websites. Typo3 is often used in the enterprise sector because of some of its characteristics.
Typo3 has a very clean and powerful source code, as well as long term support for individual versions. This makes the use of Typo3 more secure and also more predictable, both important factors for demanding corporate appearances.
Typo3 is on place 5 of software package content management systems (CMS), and is used worldwide in more than 500,000 websites.
No professional website without a Typo3 developer
Typo3 can be relatively easily installed on a web server like WordPress, Joomla and other open source CMS.  The finished website is then not too far off. Typo3 only provides the technical basis, the basic structure of a website and then must be completed with a design interface, a so-called template. A Typo3 developer will have the necessary skills in HTML and CSS.
Typo3 developers fit the CMS to the respective needs, and set up important additional modules such as contact forms, video galleries, glossaries or a ticket-based customer service portal, in addition to the design. Moreover, Typo3 developers also make the installation of server side services possible thanks to their expertise.
Selection criteria for a Typo3 developer
In addition to knowledge on the installation and configuration of the CMS, a good Typo3 developer will be experienced in HTML, CSS, PHP and MySQL.
In normal Typo3 installations, the templates must often be extensively modified to add missing features or to change certain design elements. The same also applies to the commonly used extensions for additional features. Contrary to popular systems such as WordPress and Joomla, the selection here is considerably small, but an experienced Typo3 developer can create the necessary code themselves.
It is also important, especially for company pages, to link to other IT systems via various interfaces. Normal web developers do not necessarily have the right expertise for this, but a good Typo3 developer will.
Indian Typo3 developers for cost savings
On request, Outsourcing4work can create a first-class Typo3 agency with experienced Typo3 developers from India. For your security, you conclude a contract with us as a European company, and then we take care of the rest. Whether you only need an individual Typo3 developer on a temporary basis, as a dedicated employee or an exclusive team that works for you as a branch (light) is not important. Everything is according to your needs.
One of our European project managers will ensure perfect implementation thanks to their many years of experience with India. You won't need to worry about reliability, misunderstandings and differences in mentality.