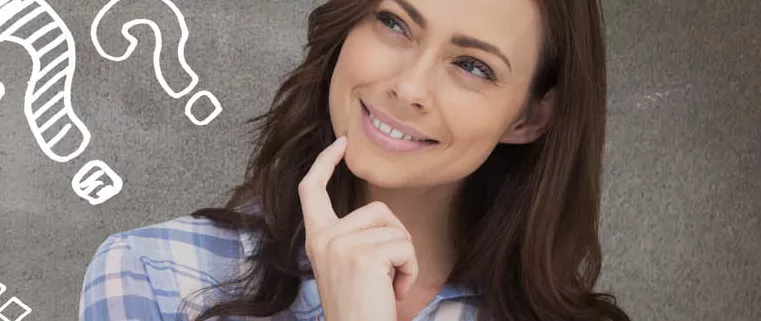 Are you asking yourself 'what is Outsourcing?'. Then you should quickly brush up on your knowledge because almost nothing happens without Outsourcing in today's globalised economy.
To fully answer the question 'what is Outsourcing' a blog entry will be too short. According to the dictionary definition, Outsourcing is a generic term for handing over tasks to external or even internal service providers. At the heart of Outsourcing stands a focus on core competencies, a rise in efficiency and, above all, a reduction of costs. I will only give you a brief outline of the most important types of Outsourcing.
What is Outsourcing? Onshore vs. nearshore vs. offshore Outsourcing
The terms onshore, nearshore, and offshore are used to describe the distance between client and Outsourcing provider in Outsourcing. The word shore does not need to be taken literally.
Onshore Outsourcing means that only suppliers from a company's own country or economy are used. Business partners speak the same language, contracts are made within the same legal and economic framework and it is easy to visit the client's company.
Nearshore Outsourcing leaves behind the language and/or economy of the client, but is still within the same time zone of the provider. This facilitates communication and the coordination as well because both the client and the Outsourcing provider share the same working hours.
Offshore Outsourcing prefers takes advantage of particularly high cost savings rather than being close to the provider. The provider is usually found on a different continent. India is the market leader in IT Outsourcing with a share of over 55%.
BPO – what is business process Outsourcing?
BPO, or business process Outsourcing, refers to handing over certain business processes which are not among the core competencies of the client. This especially includes repetitive office tasks with high personnel costs such as online or offline data collection through manual entry, or special software tools, data extraction from existing online data sources, data cleansing according to specific criteria, research tasks, catalogue management or photo editing.
BPO could also mean hiring a virtual assistant who takes on a variety of tasks on demand or completely Outsourcing an external call center to a support team.
IT Outsourcing
IT Outsourcing refers to elaborate services such as software development, web development or setting up a cloud-based IT infrastructure. Because IT experts in Europe are very expensive, IT Outsourcing accesses the high expertise of Indian professionals at low rates.
How you can take advantage of India for offshore Outsourcing
With Outsourcing4work you can combine the low rates of offshore Outsourcing to India with the comfort of onshore Outsourcing. With our help you can realise complete projects via BPO or IT Outsourcing in India, and at the same time conclude the contract in Europe.
Our own project managers who are specialised in Agile/Scrum and who work in Europe will take over a large amount of the technical coordination. They will also be accessible for you at any time. Contracts are concluded with us as a European company, which will provide you with additional legal security.
We will adapt to all your individual needs with our flexible models. You can realise a project at a fixed price, or with temporary employees. For especially complex projects you can hire a team of IT professionals in India who will work exclusively for you.