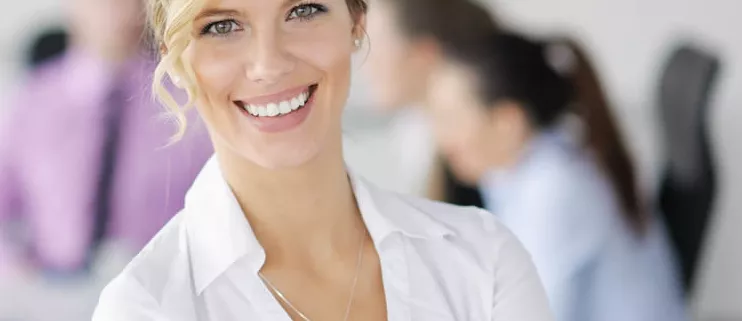 If you are looking for a certified tester for your software project, you can easily find Outsourcing professionals thanks to the ISTQB certification system. The International Software Testing Qualifications Board (ISTQB) offers the world's most popular seal of approval.
The non-profit organisation has assessed software testers on various relevant qualifications with standardised testing procedures since 2002. The certificates, which are classed according to complexity, classify the ISTQB testers hierarchically in the categories Foundation CTFL, Advanced CTAL and Expert CTEL.
The tests are offered internationally and performed in licenced test facilities according to a uniform scheme. This guarantees a standard of quality across national borders. There are now over 400,000 ISTQB Certified Testers around the world, and every quarter 13,000 new ISTQB Testers join them. ISTQB is the world's largest certification authority for software testers. It's important to have a look at the knowledge required for each level to find the best suited certified tester.
What an ISTQB Certified Tester should know
With a tailored methodology and the right software testing tools for every software project, an ISTQB Certified Tester ensures that the software meets the desired specifications.
A Certified Tester will take over the following tasks:
Test management and test coordination
Cooperation with development and quality management
>Creating test concepts and test specifications
Creating test cases and test scenarios for business and technical requirements
Performing and documenting integration, system and acceptance testing of test runs in the test levels
Acceptance of the software and hand over to productive operation.
The ISTQB offers tiered knowledge certification to set a standard of expertise for each level.
ISTQB Certified Testers at Foundation Level know the necessary basics such as software life cycle, statistical tests, test case design technique and usual test tools.
ISTQB Certified Testers atAdvanced Level expand upon this knowledge and have to be able to demonstrate 18 months of practical experience in software projects.
An ISTQB Certified Tester atExpert Level has additional specific skills for building and managing test teams, as well as deeper knowledge in the technical design, improvement and automation of test routines.
The mix has to be right
A Certified Tester does not have to be a real software developer. However, they should have good basic knowledge of the programming languages, development environments, test tools and collaboration tools that are being used. Since it differs from project to project and from team to team, just focusing on the label ISTQB Tester will not be enough. It has much more to do with additional qualifications that help in selecting a software tester.
Once you have exactly defined the knowledge profile, you can look for a Certified Tester in India. In the country, which is well-known for its excellent IT experts, you can find an ISTQB Certified Tester at especially low rates.
At Outsourcing4work we can help you in your search and will find you a highly-qualified ISTQB Certified Tester who will fit your needs exactly. You can hire them at a fixed price for a specific test task, or as a temporary employee for your team.
We won't leave you on your own afterwards! We ensure optimal communication between all parties with our project managers who are experienced in Scrum/Agile, and efficient implementation of all test processes according to your exact instructions.