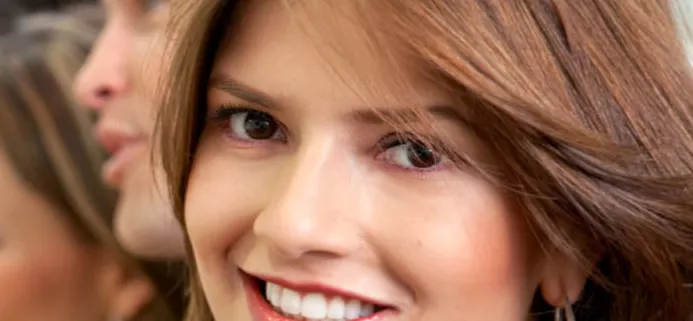 There are many Android app developers – the mobile platform is the market leader and countless apps are released for Android every day. If you need an Android app developer for your own idea, you will be spoilt for choice. Should you hire your own Android app developer, make a capable developer your business partner, hand over app development to an app agency or is it better to find an affordable freelancer through Outsourcing?
It is certainly easier to work with an external Android developer who you can hire on a project-basis. This does not have to be very expensive if you are clever about it and use an Indian Android app developer. No matter how you look at it – you will have to choose a developer and you will need to make sure you take enough time for it. Here are a few important points to keep in mind when selecting an Android app developer.
Choosing an Android app developer: important criteria
One of the most important factors in Android app development is practical experience. Previously developed apps are the most obvious choice, but you can also take a look at references from employers or project colleagues to see what a developer is capable of. App reviews, comments and any competing apps on Google Play will help evaluate previous app projects. You should of course install and analyse the apps yourself in order to be able to rate them.
Depending on the type of app you want to realise technical knowledge will play a larger or smaller role. You should definitely make sure that the Android app developer is well-versed in the various Android versions. One big mistake is to only develop the app for the latest version of Android because backwards compatibility is very important to be able to reach a large group of users.
Android Lollipop (5.0-5.1) has been on the market since October 2014 and only has a market share of 35.6%. Currently, most devices run Android KitKat (36.3%), and Android 4.1-4.3 Jelly Bean is also well-represented with 21.7%.
Another factor that you can definitely easily find out online is the practicality and efficiency of the previously developed apps. You can find this out through app ratings in the Google Play Store or through independent reviews. Although an app might look great and have amazing features, it can be a resource hog, quickly emptying the battery and creating additional costs via mobile data transfers. Feel free to ask the Android app developer if they are experienced in an optimised app design.
When choosing an Android app developer one usually only keeps Version 10 in mind, but that is when things really only get started. Based on user feedback on bugs or missing features, you will soon want to improve with updates. And you will probably wan to add on certain features that you left out in the first version due to time or budget constraints. Ask the Android Outsourcing provider exactly what they can offer in terms of service and further development.
Android app developer from India: guaranteed cost savings
Once you know what kind of Android app you want, we can help you in the procurement of an Android app developer, which will significantly lower the costs in comparison to a European provider.
You are able to implement an app project at a fixed price, hire temporary employees or even an entire team of app developers with our help. We can easily find an appropriate professional in our large network of partners and offer different employment models. Our own project managers will ensure successful implementation and efficient communication between all parties throughout the entire project phase. You just conclude the contract with us as a European company, and we take care of the rest.