Build Your Career
With Us
Internal Talent Acquisition
Be a Part of Our 100% Remote, Multicultural Organization
We live in a dynamic age with evolving work models and cultural norms. At Outsourcing4work, our 100% remote work model and flexible hours let you create a work-life balance motivating you to follow your dreams. Here, we accept differences and even celebrate them. We offer equal opportunity for everyone to flourish with our guarantee that all job applicants and employees are treated fairly.
100% Remote
100% Remote
There is no daily commute which saves your time, money, and effort. We shifted to the remote work model 10 years ago, and today we are 'Remote Gurus' with 100% of our employees working from home in over 15 countries worldwide.

Flexible Working Hours
Flexible Working Hours
You can choose your working hours yourself with only 6 hours in our core working time. You can work as you see fit for the remaining hours, creating an ideal work-life balance. You will have your own time account to manage your daily hours.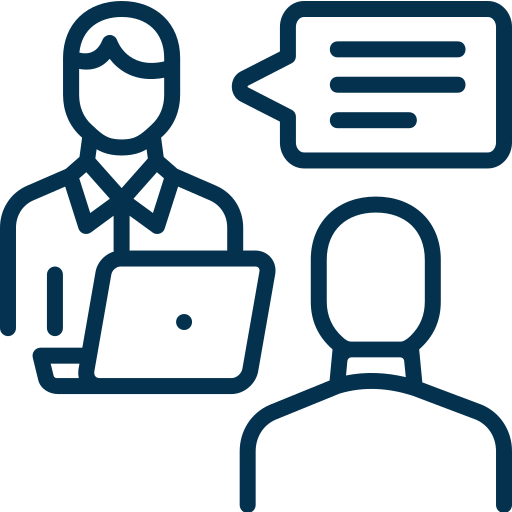 Paid Training
Paid Training
You get paid training sessions via LinkedIn e-learning services, allowing you to improve your skills and gain new ones. That's because we believe our company is as strong as our employees.

Paid Coffee Breaks
Paid Coffee Breaks
You can take a daily paid virtual coffee break at a set time where you have the freedom to chat with your colleagues, discuss current topics, practice yoga, etc.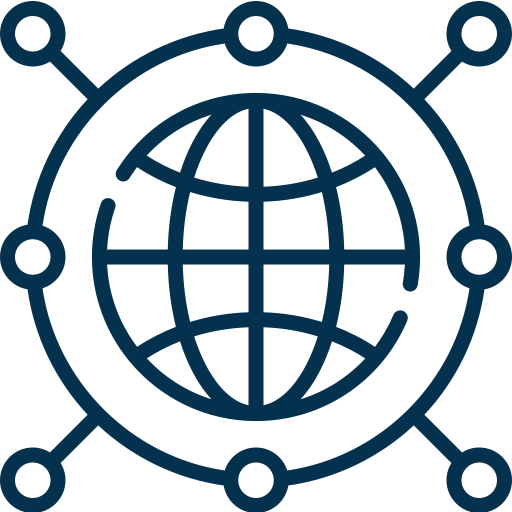 European Exposure
European Exposure
We are based in Germany, supporting our European clients in the DACH region for almost 25 years. Working in this international market adds credibility to your experience and improves your abilities.
Our People
Get to know the life at Outsourcing4work GmbH
It is amazing to see how much I grow here. I learn a lot of new things and therefore a lot about myself. Supportive colleagues and the team spirit are really something special. Also, thanks to the remote model and flexible hours, my aging Labrador doesn't have to do without me during the day, which is simply priceless!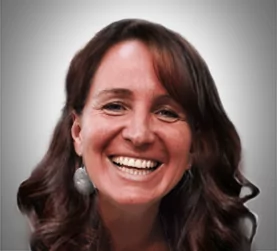 Sandra Clausen
Senior Recruitment Coordinator
Slovakia
I've been with Outsourcing4work for two years and have enjoyed my time here. They have perfected the art of working remotely and made it really organized. Staff welfare is looked after, and the cooperation from management is excellent. There are also opportunities to build a career, and they offer paid LinkedIn learning tools to improve our skillset. It's perfect.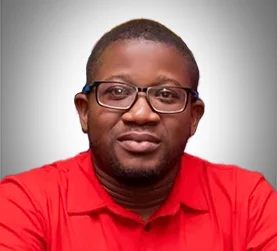 Eheazu Nnanna Jude
Marketing Associate
Nigeria
I feel lucky to work for such an amazing company. Great management and relaxed working atmosphere. Since the moment I started, I grew a lot. The workplace culture is diverse which helped me to meet new people and creating new relationships.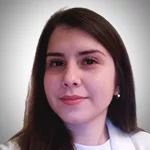 Ivona Dimitrov
Marketing Associate
North Macedonia
I am Amaryllis, and I'm an Assistant Manager Marketing I mostly appreciate my healthy work-life-balance, the flexible hours and the amazing team. Even though most of us have never met, we really feel like a big team!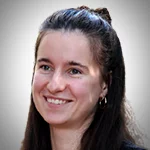 Amaryllis Haeggman
Assistant Manager Marketing
South Africa
Living on a small island in the middle of the Atlantic, I really appreciate the opportunity to nevertheless be able to work for a German company. I also like being part of a team with people that live in interesting places all over the world. And on top of that the company gives me the opportunity to do as much LinkedIn Learning as I want, some of  it even in my work time.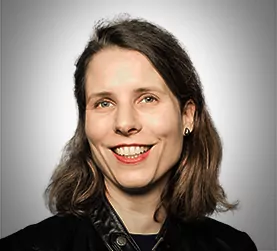 Jenny Leuttner
Back Office Assistant
Portugal
Outsourcing4work is a great place to work at and I am PROUD to be a part of this company. I am growing personally and professionally. They also offer amazing benefits as coffee/ active breaks, paid training and flexible working hours.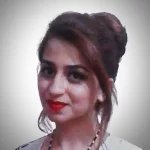 Fariha Jabeen
Marketing Manager
Pakistan
Outsourcing4work is a fully remote company, and I am grateful to be part of it. The management takes care of their employees and is open for ideas and suggestions. Also, the communication is excellent, and the mindset is innovative.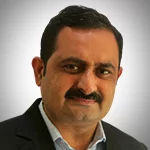 Asif Mehmood
Administration Manager
Pakistan
I am happy to be part of a company that shows sincere interest in employees. Outsourcing4work provided me a chance to develop and train myself in the field of Accounts. They always set goals and create plans to achieve them.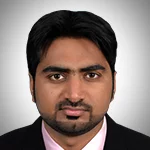 Waqar Ahmad
Senior Accounting Officer
Pakistan
Outsourcing4work has helped me a lot in my career growth and development. They are supporting and encouraging me in professional and personal growth. I am happier, positive, and satisfied with my work and life now!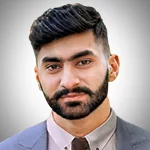 Luqman Mehmood
Senior Marketing Associate
Pakistan
Apply now to work with us!