Our Experience with IT Staffing Solutions
Information Technology is expanding every day. New programming languages and technologies like cloud and artificial intelligence are in high demand. We help you by sourcing qualified developers, IT experts like engineers, system analysts, consultants, and more.
Our experience and expertise in IT help us find bright and committed specialists. We have a team of recruitment experts who filter CVs and screen potential matches for you. They make sure the candidate you hire has all your required abilities.
Programming
Open Source Development
CMS Development
Databases Development, Maintenance and Migration
Software Testing
Application Development
Systems Integration
Embedded Systems
Other Services
Programming
Programming
CAD CAM

CNC

Cobol

Cold Fusion
Delphi

Dolphin

Embedded

HTML5
Java

JavaScript

JQuery

JSON
PHPfox

Node.js

Oracle

Perl
Open Source Development
Open Source Development
Alfresco

Android

Android Wear

ANGULAR JS
CakePHP

Codeiginter Framework

Contao CMS

Dolphin 
Drupal Commerce

Entity Framework

Firebird

Gambio
Joomla

LAMP

Laravel Framework

Magento
MongoDB

MySQL

Node.js

OpenCart
OpenERP

Open Source

osCommerce

Phonegap
PostgreSQL

Presta Shop

Redis

Ruby on Rails
Sugar CRM

Typo3

VirtueMart

Vtiger CRM
Yii Framework

Zen Cart

Zend Framework

Drupal
PHPfox

WooCommerce

WordPress
CMS Development
CMS Development
Content Management System

Alfresco

Contao

DotNetNuke
Joomla

Magnolia

OpenCMS

Orchard CMS
Typo3

WordPress
Databases Development, Maintenance and Migration
Databases Development, Maintenance and Migration
Database

Access

Filemaker

Firebird
IBM DB2

Informix

MongoDB

MySQL
PostgreSQL

SQL

SQLite

Teradata
Software Testing
Software Testing
SAP

App

Automation

Code Review
Functional

istqb Certified

Performance

Platform Compatibility Testing
Spiele

Usability
Application Development
Application Development
Visualization, GUI and web front end

Software architecture

Web applications

Code Review
Systems Integration
Systems Integration
Network integration

IT Service Desk/End User Services

Mobile device management

Data Center/Virtualization
Embedded Systems
Embedded Systems
Hardware-related Software Development

Hardware design

Firmware

Application software
Other Services
Other Services
Agile Software Development

Backend Development

Frontend Development

IT Help Desk
Migration And Maintenance

Responsive Web Design

Web Development

Webshop Development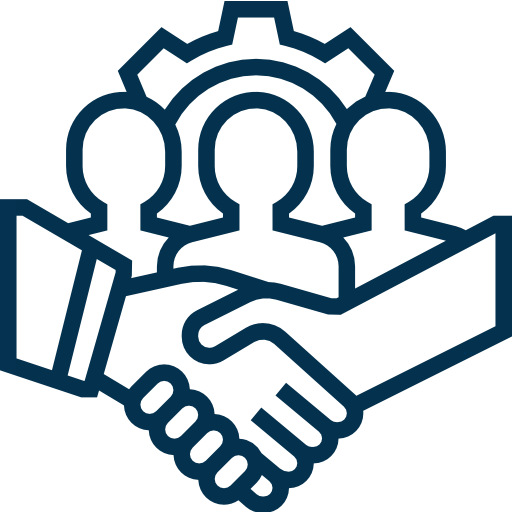 Business Support
Business Support
IT Consulting
Strategy and Planning
IT Service Management Assessment
Business Processes and Cost Optimization
Risk Management
Program and Project Management
IT Leadership Services

Business Solutions (ERP)
Business Solutions (ERP)
BI and Reporting
CRM
Controlling
Finance and accounting
Merchandise management system

Industrial Solutions
Industrial Solutions
Automation
Logistics and Infrastructure
Materials management
Needs assessment
Robotics
IT Engineering
IT Engineers

Responsible for designing, installing, and maintaining computer systems for companies. They test, configure, and troubleshoot hardware, software, and networking systems according to the needs of their employer.

Software Engineers

Responsible for designing and creating computer systems & applications that help solve real-world problems. Software engineers are often called software developers as they create software for computers and applications.

Network Engineers

Responsible for the design & implementation of network configurations and troubleshooting any performance issues. They carry out network monitoring and also configure security systems like firewalls.

Infrastructure Engineers

Responsible for the design, building, deployment, and maintenance of the IT infrastructure with the latest technology. They ensure that all IT systems support business functions of any size seamlessly.
Benefits of Choosing Outsourcing4work for IT Specialists
Customers from Various Industries
Here you will find some examples of our best practices from everyday work
Want Us to Find Your IT Expert?
Get in Touch!
As a recruitment company specializing in the IT sector, we are fully aware of the problems you face while hiring the experts you need. So, we have made this as quick and simple as possible. Just share your requirements, and we will find your ideal candidate in 2 – 4 weeks.
We want to make sure you get the expert you want. So, let's get in touch and discuss who you are looking for in detail.